The USG Difference
USG Realty Capital provides investors with a unique, mission-driven and socially responsible investing platform through opportunity zone funds, as well as a family of alternative real estate investment programs, including a 1031 exchange Delaware statutory trust platform.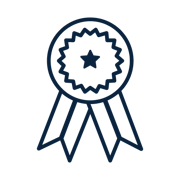 100+ Executive Team's Years of Experience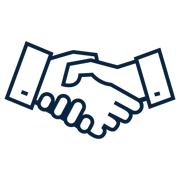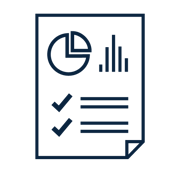 Using the proprietary USG/OZI risk mitigation strategy, the Investors Choice OZ Fund, is a first-of-its-kind Opportunity Zone fund that allows investors to choose between a number of project specific Opportunity Zone developments within the fund, to allow for as much project concentration or diversification as they desire.
Minimum
Investment
$50,000
Investor Annual
Preferred Returns
10%-12%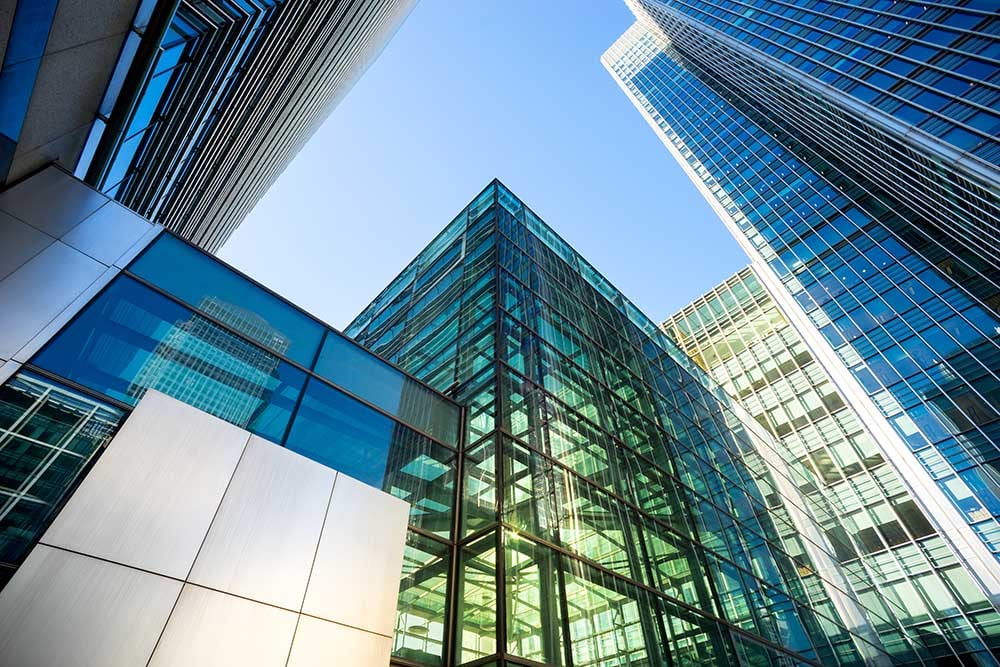 To Receive Information and Obtain Access to Our Investment Offering Showroom
Please fill out the form below
Speak to an Expert Today!